Caribbean Secondary Education Certificate
Cost: $450.00/subject per year
Our CXC General Proficiency courses are as follows: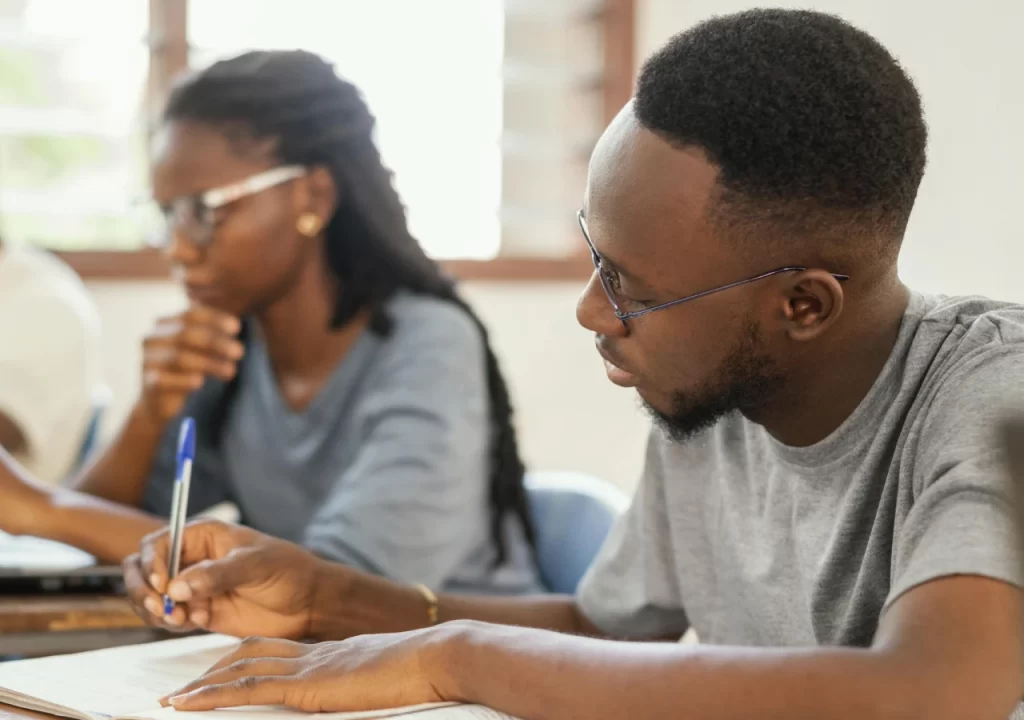 Career Development Institute
CSEC Studies
Grab this chance to shape your destiny and claim your spot among the best and brightest. Enroll today in our CXC General Proficiency courses, and let us be your catalyst for success. Your journey to greatness awaits!
Start your learning journey today! Enroll now in our programmes.
Whether you're looking to acquire new skills, enhance your knowledge, or pursue a passion, our programmes offer a world of opportunities.